There are over 310 million potential customers on Amazon. But if you're not reaching all of them, you're missing out on a significant opportunity to grow your business. In fact, 26% of potential consumers are still waiting for you. According to a consumer trends report, 74% of consumers begin their search on Amazon. Approximately the other 26% of customers initiate their search outside of Amazon and there's an unexplored market. The unexplored market of customers refers to the untapped group of potential buyers who have not yet been targeted or reached by a particular business or brand. These customers may have a need for the products or services being offered, but for some reason, they have not yet been exposed to them.
In this blog post, we'll show you the 5 best strategies to find those untapped customers on the web and drive external traffic to your Amazon listings. External traffic refers to the visitors that come to your Amazon product listings from sources outside of the Amazon platform. This can include traffic from social media, search engines, email marketing, blogs, and other websites. The goal of driving external traffic is to increase visibility and attract potential customers who may not have found your products otherwise.
1. Affiliate Marketing
Affiliate marketing is a very effective way to drive external traffic to your Amazon product listings. It is performance-based marketing where the affiliates get rewarded by the business for each customer brought in through their marketing efforts. To get started with affiliate marketing, you can join an affiliate marketing program. Like Amazon has its own affiliate marketing program called Amazon Associates. Sign up for this program and start promoting your Amazon listings through your affiliate links.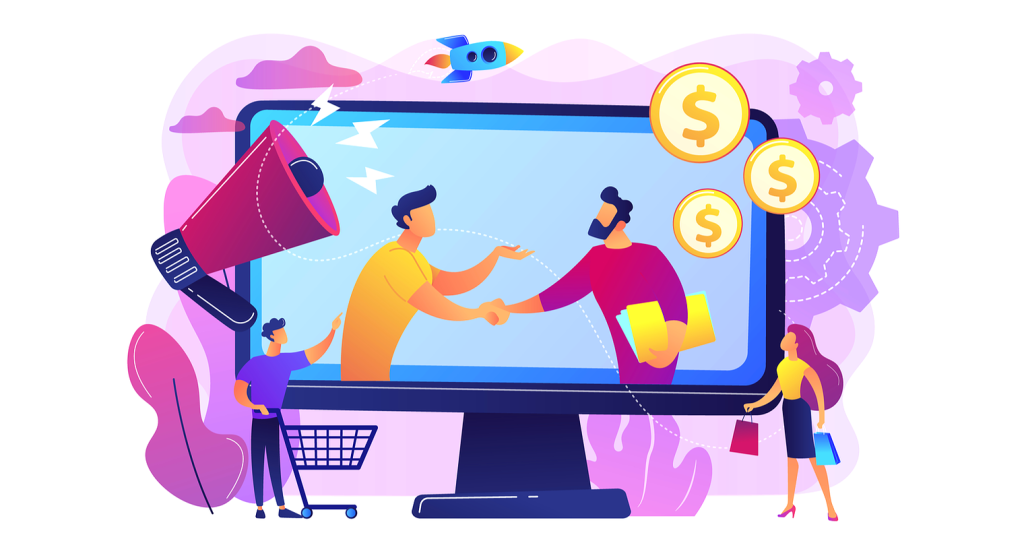 Moreover, look for affiliates who have a similar audience or niche as your Amazon listings. Consider offering incentives to your affiliates, such as higher commission rates or exclusive promotions, to encourage them to promote your Amazon listings more often. With that, create high-quality content that promotes your Amazon listings and provides value to your audience.
For the best results, keep track of your affiliate marketing efforts and analyze your results. You need to use this information to optimize your campaigns and improve your results over time. Build a network of trusted influencers. In simple words, if you can get potential buyers to land on your product page from a source they trust, it can be a game-changer.
2. Social Media Marketing
The entire world is on Social Media today, everyone is scrolling. Watching reels and videos, looking for new things, and exploring trends. You should not miss out on social media platforms, a full unexplored customer base to promote your business. Identify the people who are most likely to be interested in your products. However, different social media platforms have different audiences and types of content that work well for them. Research and find out the best platform to promote your products. Develop content for those platforms which are visually appealing and showcase your products in a way that will attract attention.
Platforms like Facebook and Instagram allow you to target specific demographics, interests, and behaviors, making it easier to reach your ideal customers. Remember reaching out is not everything, on social media you must engage with your audience. Respond to comments and messages to build relationships and encourage loyalty. This can help to drive repeat business and word-of-mouth referrals. You can also engage with potential customers by offering – Discounts, Promotions, and Exclusive deals.
3. YouTube Marketing
Speaking of Social Media, it actually ties into our next point, which is YouTube Marketing. What's the first thing that comes to your mind when we say "YouTube"? Is it videos, movies, or music? These are all accurate, but as a seller, you should view YouTube from a different perspective. Research shows that in 2023, youtube got around 868.4 million users. 10% more than last year, and it will continue to increase. Do not let go of this huge number of buyers. Create a YouTube channel and showcase your products with – Product Demos, Reviews, Tutorials, and How-to videos. Drag them to your Amazon listing through high-quality youtube content.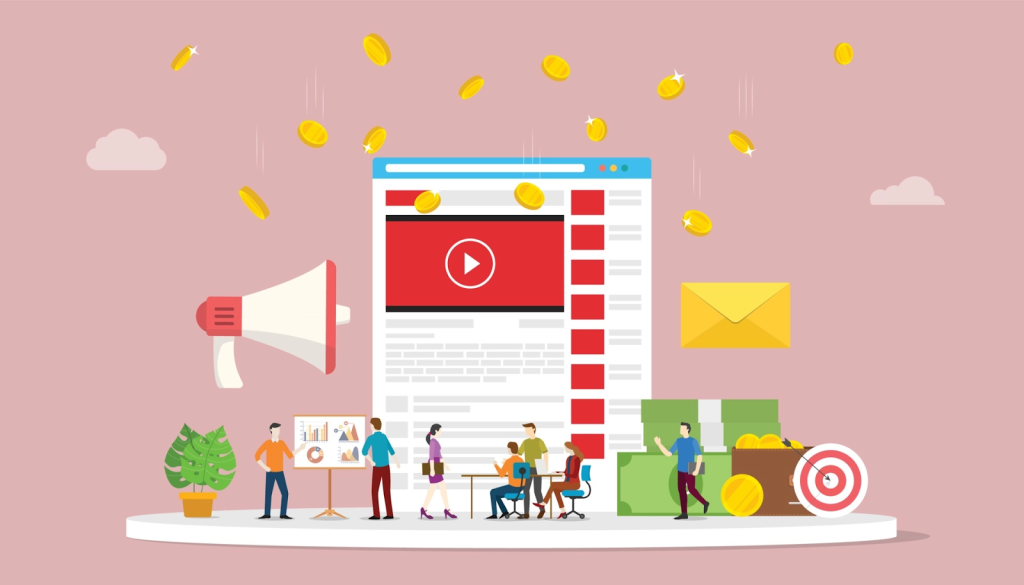 You can also collaborate with other YouTubers in your niche. This can help you reach out to new potential buyers. Moreover, you should use YouTube Ads, and create product comparison videos to drive traffic to your Amazon listings.
4. Google Ads
The big hitter Google is waiting for your product advertising. Use Google Ads to target customers searching for keywords related to your product niche. You can create text ads, display ads, or video ads that appear on Google search results, Google Display Network, or YouTube. Google Ads offers a variety of targeting options, including location, language, demographics, and interests.
If you do not have a Google Ads account, Create a Google Ads account. Set up a campaign and choose your keywords carefully. Then Create compelling ads that include your target keywords and highlight the benefits of your products. Use high-quality images and descriptive text to entice potential customers. Make sure to link your Google Ads to your Amazon product listings so that customers can easily find and purchase your products. The last thing is to Monitor your campaign performance regularly. Sometimes you might make adjustments as needed to optimize your ads for maximum performance.
5. Collaborate with Other Brands
Collaborating with other brands can be a powerful way to drive external traffic to your Amazon listings. By partnering with other brands in your niche, you can tap into their audience and reach a new group of potential customers.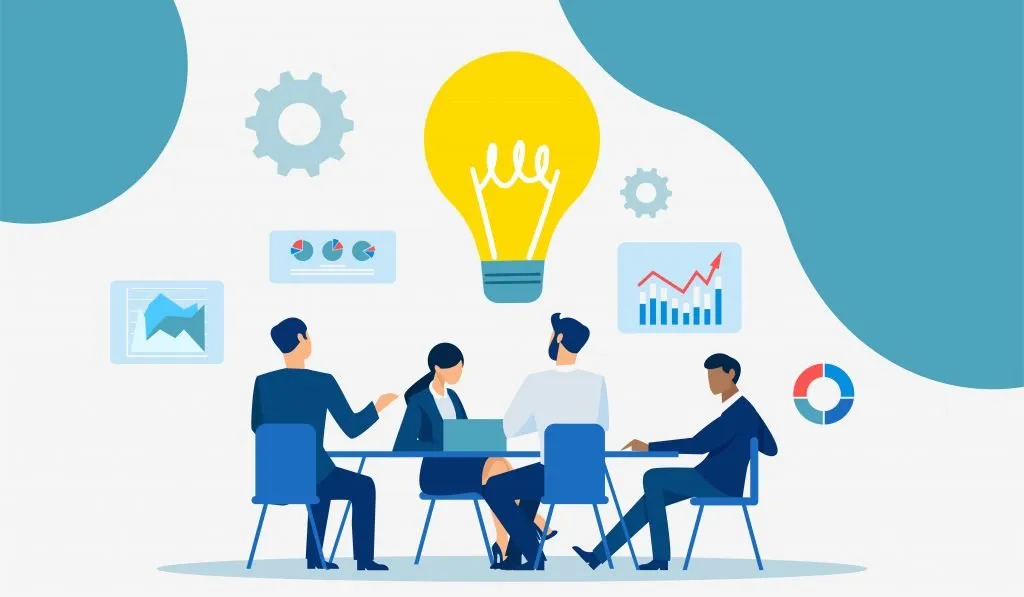 But what factors should you consider when choosing a brand to collaborate with? When collaborating with other brands, it's important to choose brands –
✔That complements your products
✔Share similar target audience
✔Have reputation and values alignment
✔Are active on Social media
✔That focus on the potential for mutual benefit
Final Thoughts
Driving external traffic to your Amazon listings is crucial for increasing your product visibility and ultimately boosting your sales. These 5 strategies require effort and patience, but the benefits they bring are worth it. As you continue to drive external traffic to your Amazon listings, you can maximize your sales potential and achieve greater success on the platform. So, don't be afraid to try out different techniques and see what works best for your business.
For more information on Amazon selling strategies, don't hesitate to contact us for more details. If you have any queries about selling on Amazon, feel free to comment below.